Refacom
---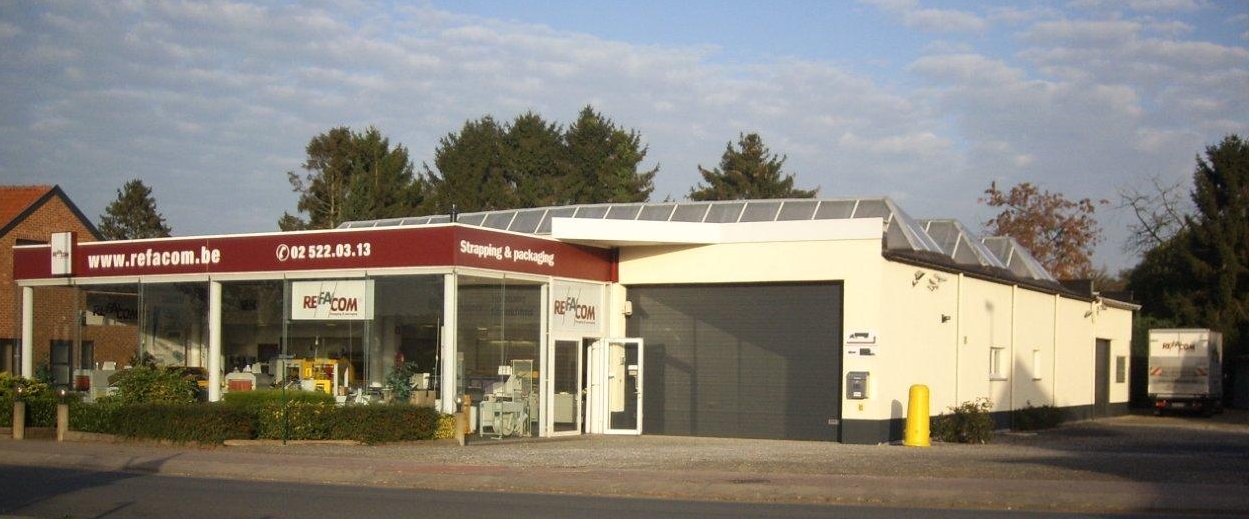 Refacom®  was established in 1991 and specialises in the fields of shrink/stretch-wrapping and strapping. 
Today, the company has extensive experience in these fields and has monitored all the developments in them.
Since it was first formed, Refacom® has secured the exclusive partnership of innovative and world-famous companies. 
With its partners, Refacom®  offers state-of-the-art technology with excellent value for money.
On its operating site in LOT (Beersel), situated on the outskirts south of Brussels, Refacom® has a modern technical centre which enables it to carry out demonstrations and tests with various customer products.


This allows them to see, in concrete terms and in real time, the conditions under which the proposed machinery and consumables can be used.

A sales and marketing department, a customer service department and an administrative department are always ready to listen proactively to what our customers want.

Its mastery of packaging technologies has enabled Refacom® to develop a cost-effective service for each of its customers.